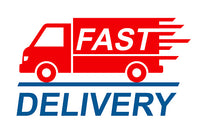 Orders In-Stock Ship Out Same Day! FREE Shipping On U.S. Orders Over $120!
Orders In-Stock Received Before 1pm Central Time Monday thru Friday Ship Out The Same Day!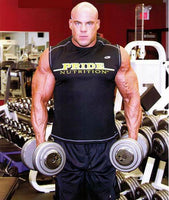 Top Rated Muscle Building Stack!
#1 Muscle Building Stack - Natural Testosterone Booster, Anabolic Growth Recovery Support & Estrogen Blocker - Best Powerful Lean Muscle Mass Building Stack For Improving Strength, Endurance & Recovery For Bodybuilders, Athlete's & Preventive Health Support (Available in Level 1 Primo 1100, Level 2 Primo 1350 & Level 3 Primo 1850).
Learn More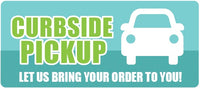 FREE CURBSIDE PICKUP AVAILABLE For more info call (888) 774-3330
Stocking up on all your nutritional needs during these times are important. Now you can stockup without leaving your car!  Only available at our Pride Showroom Located at 2031 75th St. Woodridge, IL 60517.  When checking out, select the Curbside Pickup option. We will call or email you when your order is ready for pickup. Stay Safe & Healthy- Thank you! 
Hours: M-F:10-6pm, Sat: 11-4pm, Sun: 10-2pm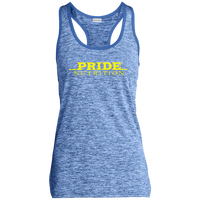 New Pride Nutrition Gear Now Available!
Check out our new selection of Women's & Men's Apparel, Bags and Hats!  Take PRIDE In Your Supplements!
Learn More
PRIDE NUTRITION
Highest quality supplements on the Market! We take great PRIDE in only offering the best for our customers! 
Learn More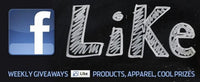 Like Us on Facebook!
Keep up with upcoming events, news and product information.
Learn More 
Learn More